ABOUT
TORRENSVILLE DENTAL CARE
Our Aim is to Put a Smile on Your Face
When it comes to dental care, personal attention and trust is of utmost importance. You need to have peace of mind that the dental team that you are seeing is not only competent, up to date and highly skilled, but you also need to know that they genuinely care for your well-being.
At Torrensville Dental Care, your dental needs and wellbeing will remain our primary focus and intention. We will make sure you are aware of your treatment options and are involved in the decision-making process. We make sure you are comfortable and at ease during the procedures. We will offer you some of the latest dental technology available.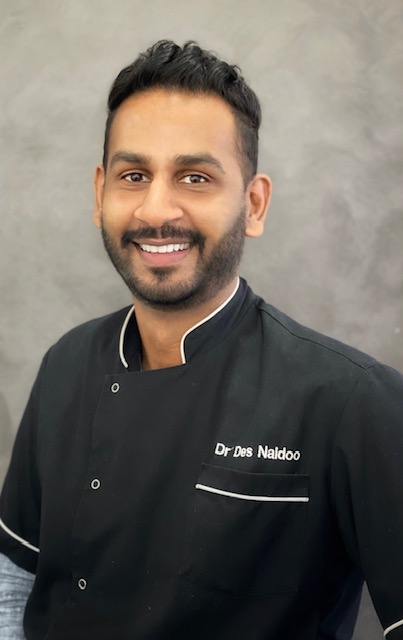 Dr. Des Naidoo
Bachelor of Dental Surgery (NZ)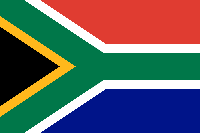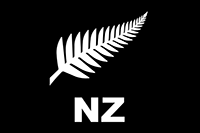 Dr Des runs Torrensville Dental Care with the goal to redefine the dental experience as modern, exciting and life changing. He has a keen eye for detail and understands the value of oral health and natural aesthetics.
Dr Des is passionate about dentistry and constantly strives to improve the services he offers his patients. He has a very gentle nature and makes sure that his patients are comfortable during treatment. He is passionate about building and maintaining long term relationships with his patients.
Born in South Africa, Des completed his dentistry degree in New Zealand in 2007. Des has extensive experience in the dental industry, having worked in a public hospital, private clinics in Melbourne and Adelaide, as well as tutoring university students. In his spare time Des enjoys traveling and experiencing new countries and cultures.
Dr Des speaks English and Kiwi (fush and chups).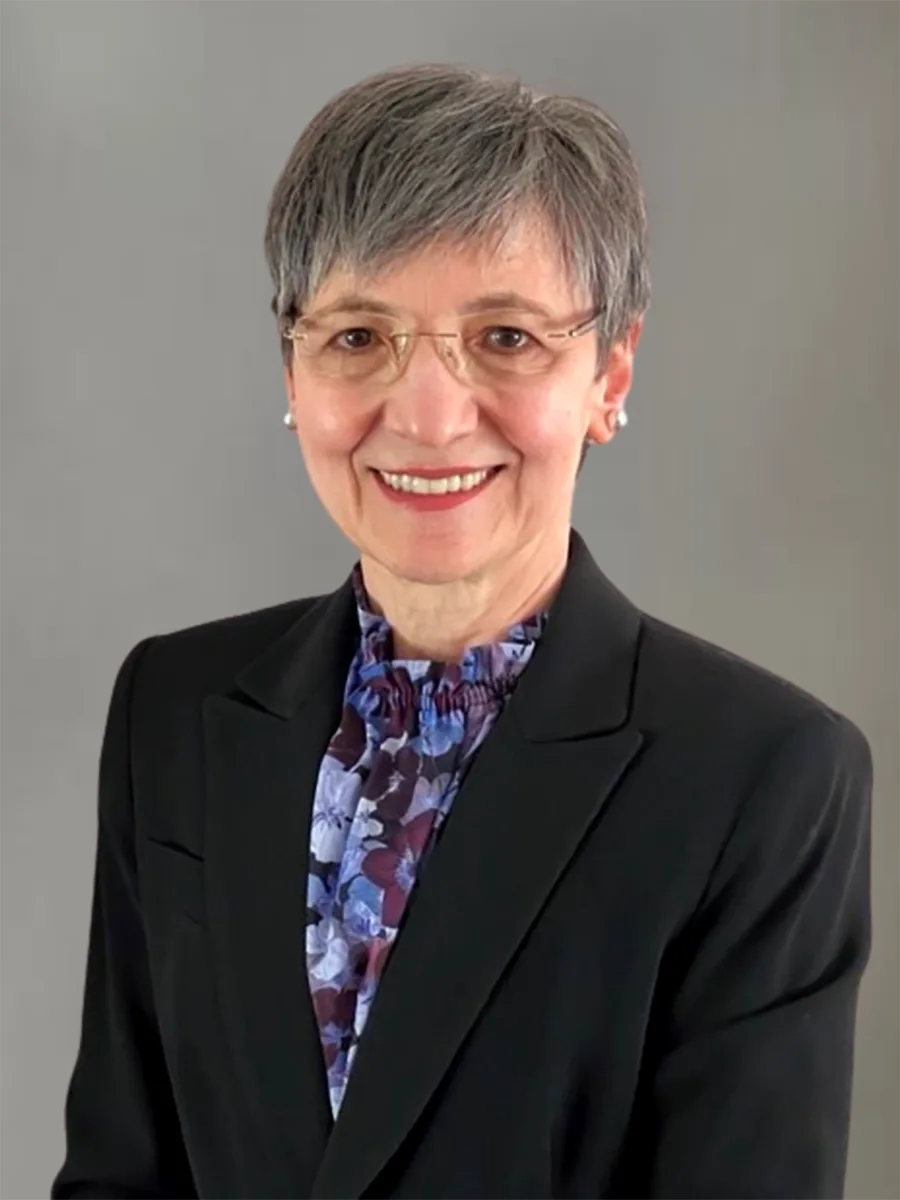 Dr. Elizabeth Chryssidis
Bachelor of Dental Surgery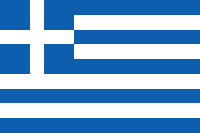 Dr Elizabeth Chryssidis has practiced Dentistry for over 30 years and is a dedicated, caring dentist who carefully considers the overall health and needs of her patients. She has an educational and preventive approach and provides treatment specifically tailored to the patient's need. She is gentle, caring and enjoys helping people achieve good dental health in a pain free and understanding environment.
Dr Chryssidis holds an appointment as a Senior Dental Officer at the South Australian Dental Service, as well as teaching final year dental students at the University of Adelaide Dental School and in the University clinics in Port Lincoln and Whyalla.
Dr Chryssidis has completed a Bachelors Degree in Science with Honours in Pharmacology, in addition to a Bachelor of Dental Surgery. She is a member of the Australian Dental Association.
Dr Chryssidis speaks English and Greek.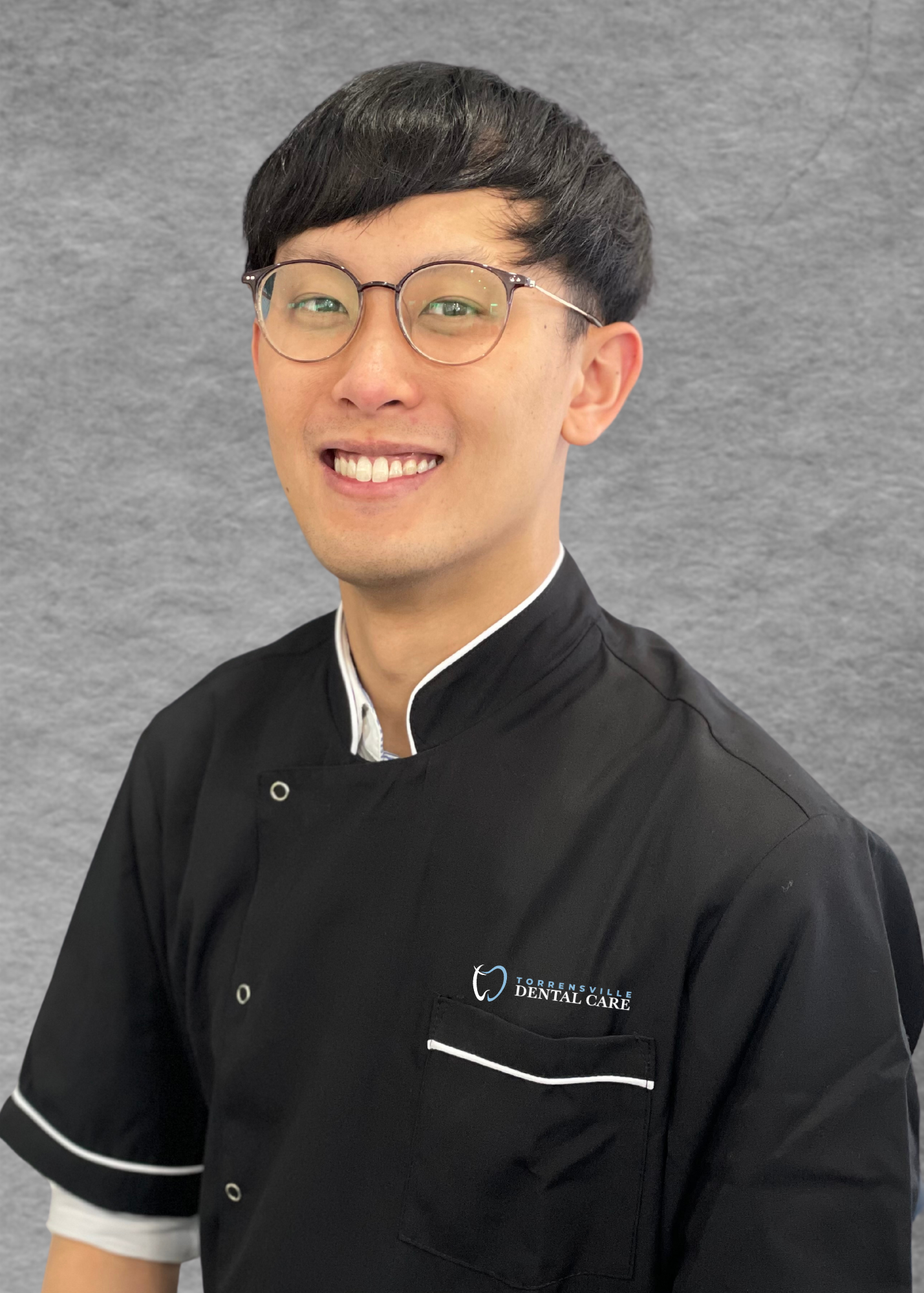 Dr. Ryan Chan
Bachelor of Dental Surgery (ADL)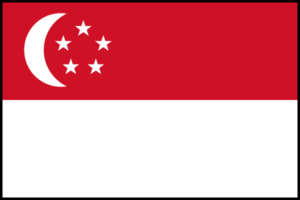 Dr Ryan is a friendly and caring dentist who enjoys helping patients improve their oral health. He understands that for some individuals, dental visits can often seem daunting and stressful, and is committed to ensuring that all his patients walk away with a positive experience. He is interested in all aspects of general dentistry.
Dr Ryan graduated with a Bachelor of Dental Surgery from the University of Adelaide in 2019. Originally from Singapore, he moved to Adelaide to pursue his passion in this field. He subsequently fell in love with the city of Adelaide and has since decided to call it home.
Dr Ryan spends most of his time outside of dentistry with his wife and daughter. He enjoys music, good food and is an amateur volleyball enthusiast.
Dr Ryan speaks English and Mandarin.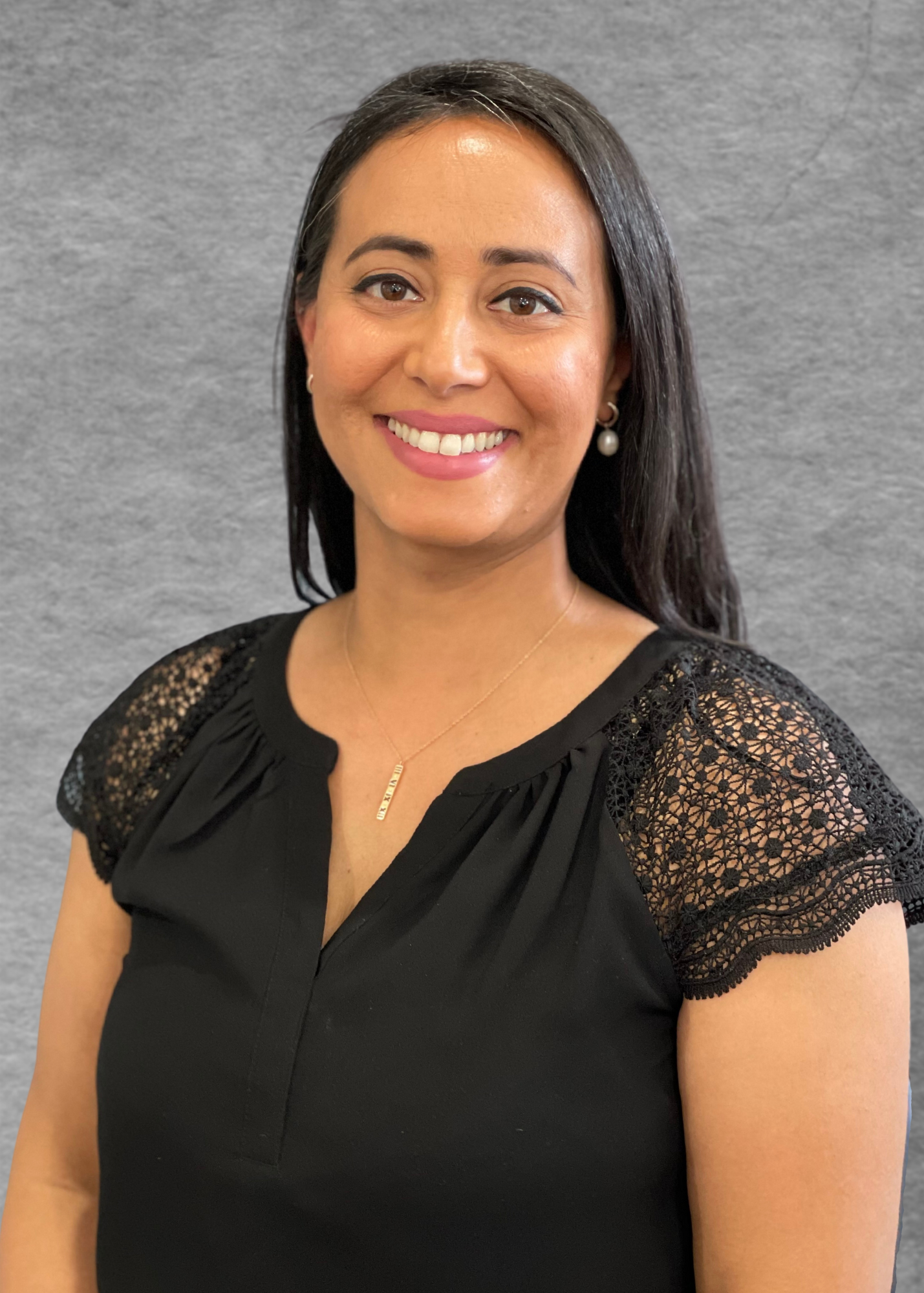 Dr. Anjali Gujadhur
Bachelor of Dental Surgery (ADL), RACDS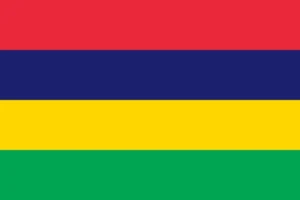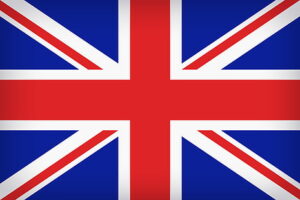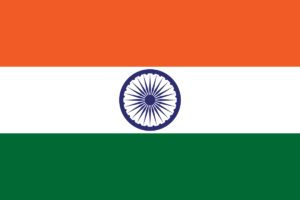 Born in the UK, and having grown up In London then Mauritius, Dr Anjali moved to Adelaide to study dentistry. Since graduating from the University of Adelaide in 2005, she has worked extensively in private practice, and spent several years tutoring at the University. She is registered to practice in the UK, is a Primary Fellow with the Royal Australasian College of Dental Surgeons and is currently a member of the Australia & New Zealand Society of Paediatric Dentistry.
Dr Anjali takes a gentle, holistic approach to dentistry and very much enjoys paediatric and cosmetic dentistry. She firmly believes that patients should feel empowered and confident by their smile and oral health. She has fostered long term relationships with her patients.
Outside of dentistry, Dr Anjali and her husband have their hands full with their 2 little boys & fur-baby! When she has the time, Dr Anjali plays the piano, practices Ashtanga Yoga and is an avid gardener. She thoroughly enjoys travelling, art and architecture, and has a keen interest in natural health & wellness.
Dr Anjali speaks English, French and Hindi.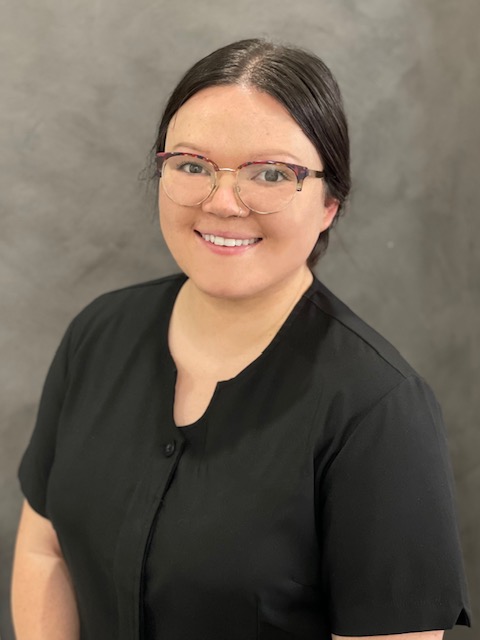 Sarah Twee
Bachelor of Oral Health
Sarah is our Oral Health Therapist – this means she takes care of our adult patients and all of their hygiene appointments, periodontal disease management and oral hygiene promotion, and she also sees our kids for check ups, cleans and general restorative treatment.
She is passionate about all facets of dentistry but enjoys helping people reach their smile goals through Invisalign.
Sarah has a keen interest in Special Needs Dentistry and cares about research in managing dental anxiety.
Outside of the clinic, Sarah has a baby and an amazing wife! She enjoys cooking, reading, hanging out with her dog and cat and likes getting twisty at aerial hoop skills!
Meet Our Practice Manager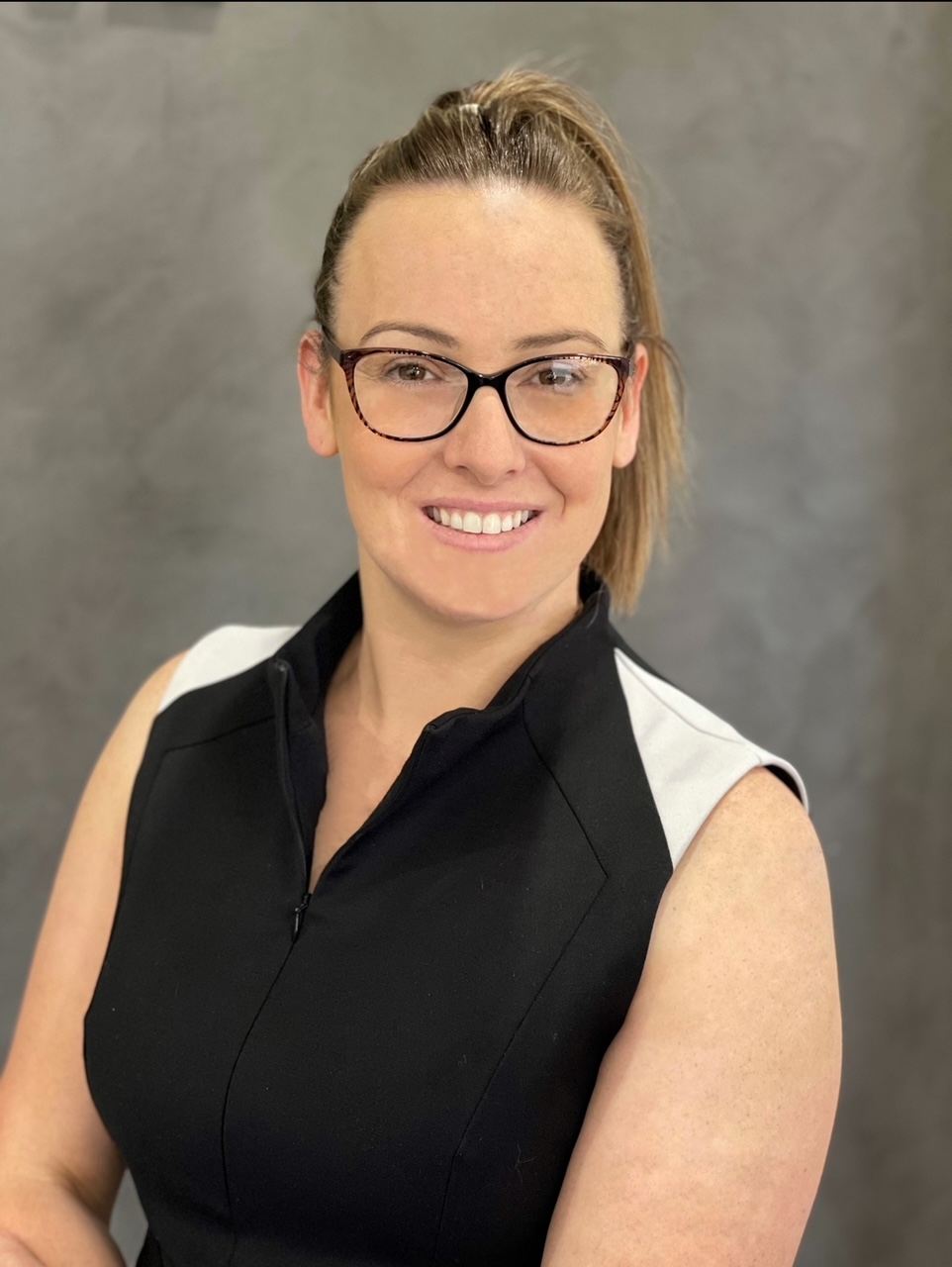 Lauren K
Practice Manager
Lauren is our practice manager and your first point of call at Torrensville Dental Care. Not only will you be greeted with a warm smile, she brings a wealth of experience to our practice.
Lauren began her career as a dental nurse and has worked across many roles in the dental field over the past 17 years.
She has a passion for all things dental and prides herself in being able to give patients the best experience possible. She will help you understand your treatment plan and our easy payment options to help give you reassurance.
Outside of work, you will find Lauren reading a good book or spending time with fur babies and her partner Mark.
Meet Our Dental Assistants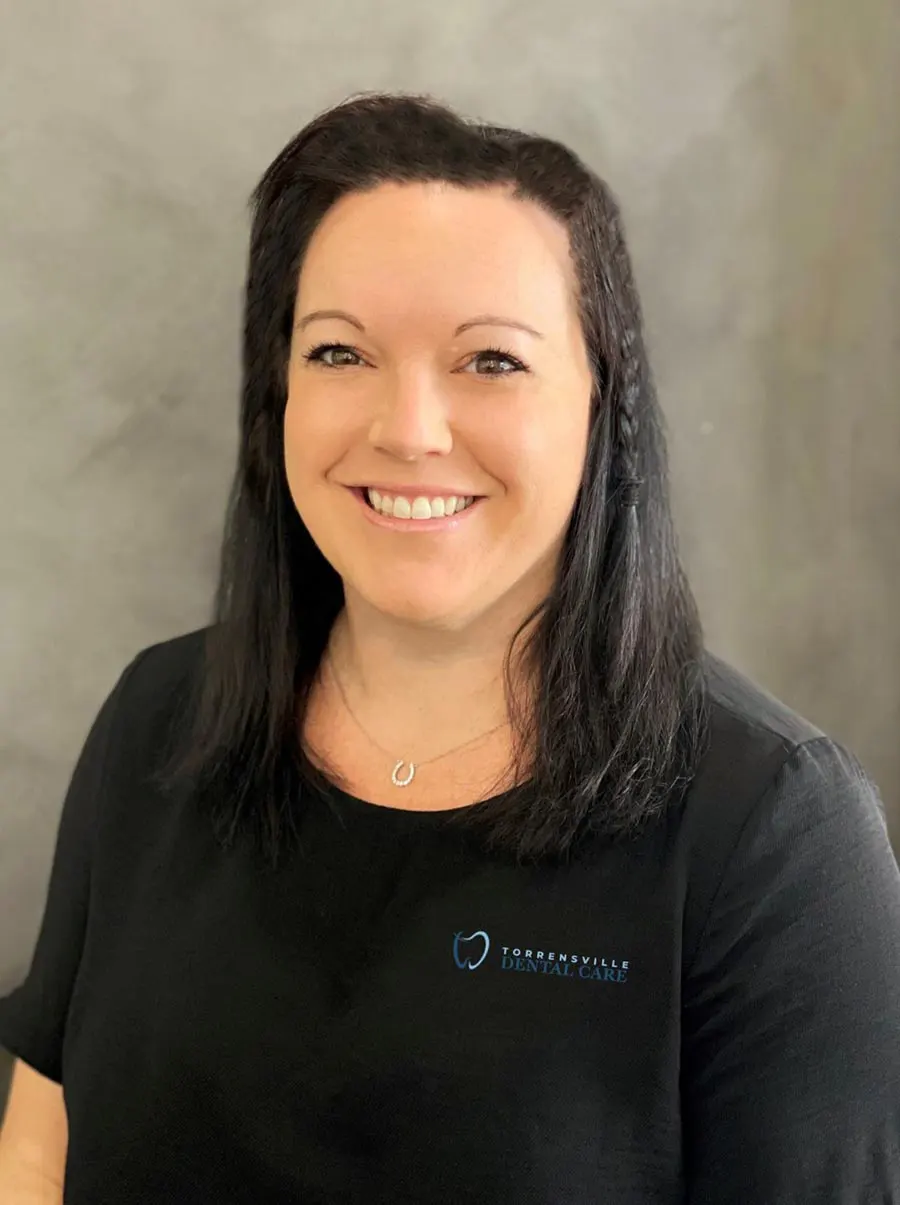 Corinne C
Dental Assistant
Corinne is our Dental Assistant.
She has been in the dental industry for over 20 years, enjoying a fulfilling career of learning and engaging in all things dental. She brings an abundance of knowledge and experience to our practice.
She will help you feel relaxed and at ease during your dental treatment by providing a friendly smile and a chat.
When Corinne isn't with her dental family you will find her riding her horse, hiking the tracks at Morialta Falls or planning her next adventure holiday. She also loves relaxing with her 2 children and farm full of pets.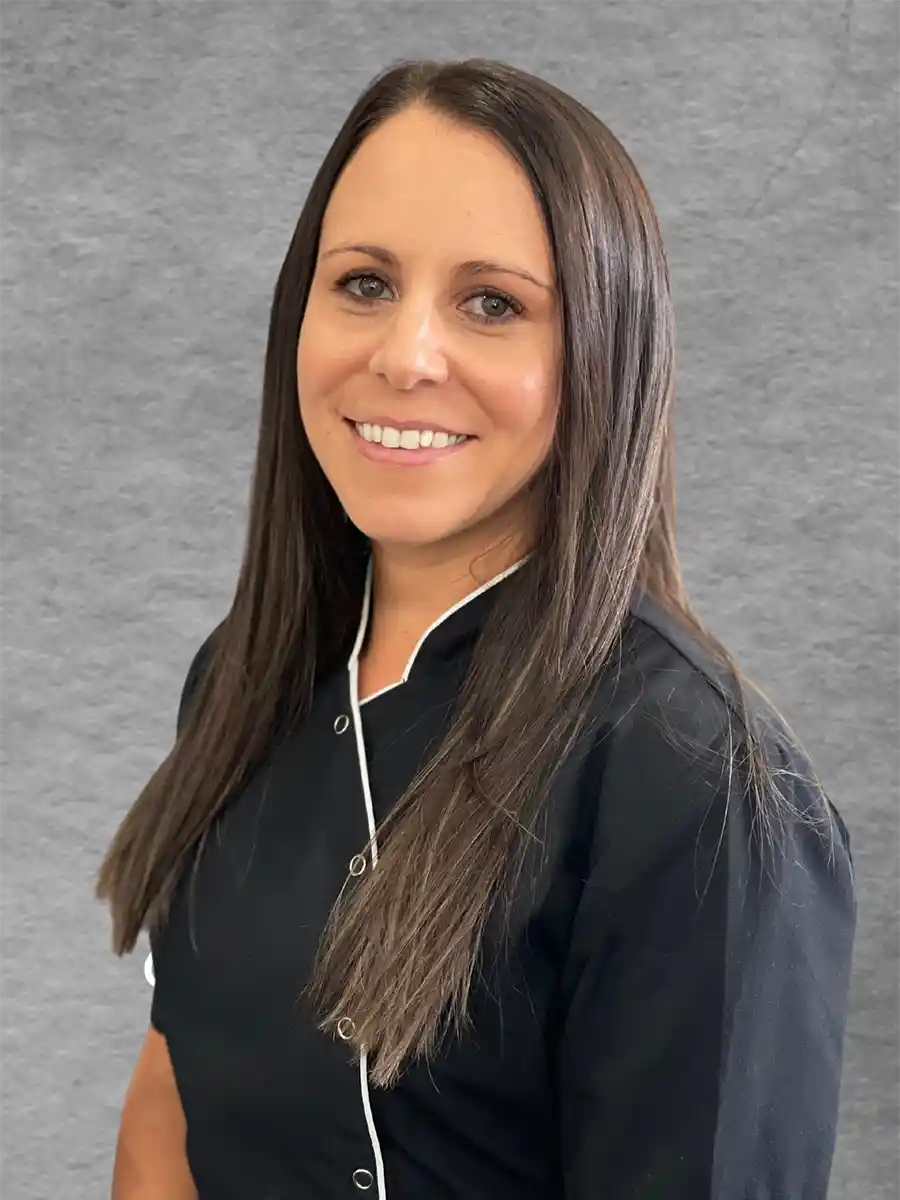 Lauren C
Dental Assistant
Lauren is one of our lovely Dental Assistants.
She has been a Dental Assistant for over 15 years and worked in a range of different roles and practices over the years.
She thrives in an environment that allows her to be a part of an industry that changes people's lives. She believes that if you find a job that you love, you will never work a day in your life.
Outside of work you will find Lauren at home with her family, going out for dinner with friends or travelling with her family.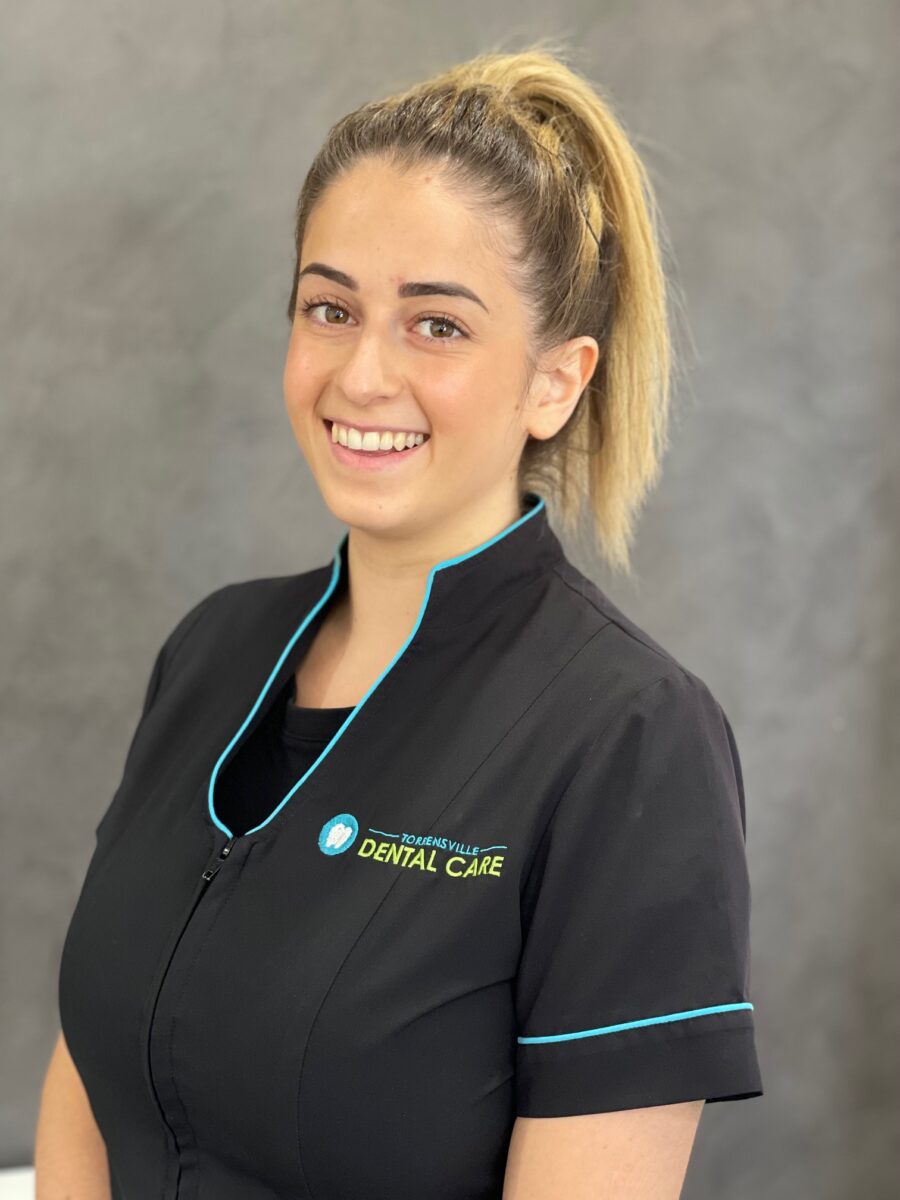 Mary M
Dental Assistant
My name is Mary and I am 24 years of age.  I am proud to have a position here at Torrensville Dental Care as a Dental Assistant as I love interacting with others.
Helping others is my life's purpose and I am very passionate in everything I set my mind to. I am currently studying my honours year in Psychology at the University of South Australia.
Within Torrensville Dental Care, it is my mission to ensure everyone leaves their appointment not only loving their smile but knowing they can trust me to have their best interest.
My hobbies outside of work include reading, spending time with family, going on spontaneous adventures and relaxing by the beach.