Preventative Dental Care in Torrensville, Thebarton, Mile End, Hilton, Underdale, Hindmarsh, Welland, Allenby Gardens and Flinders Park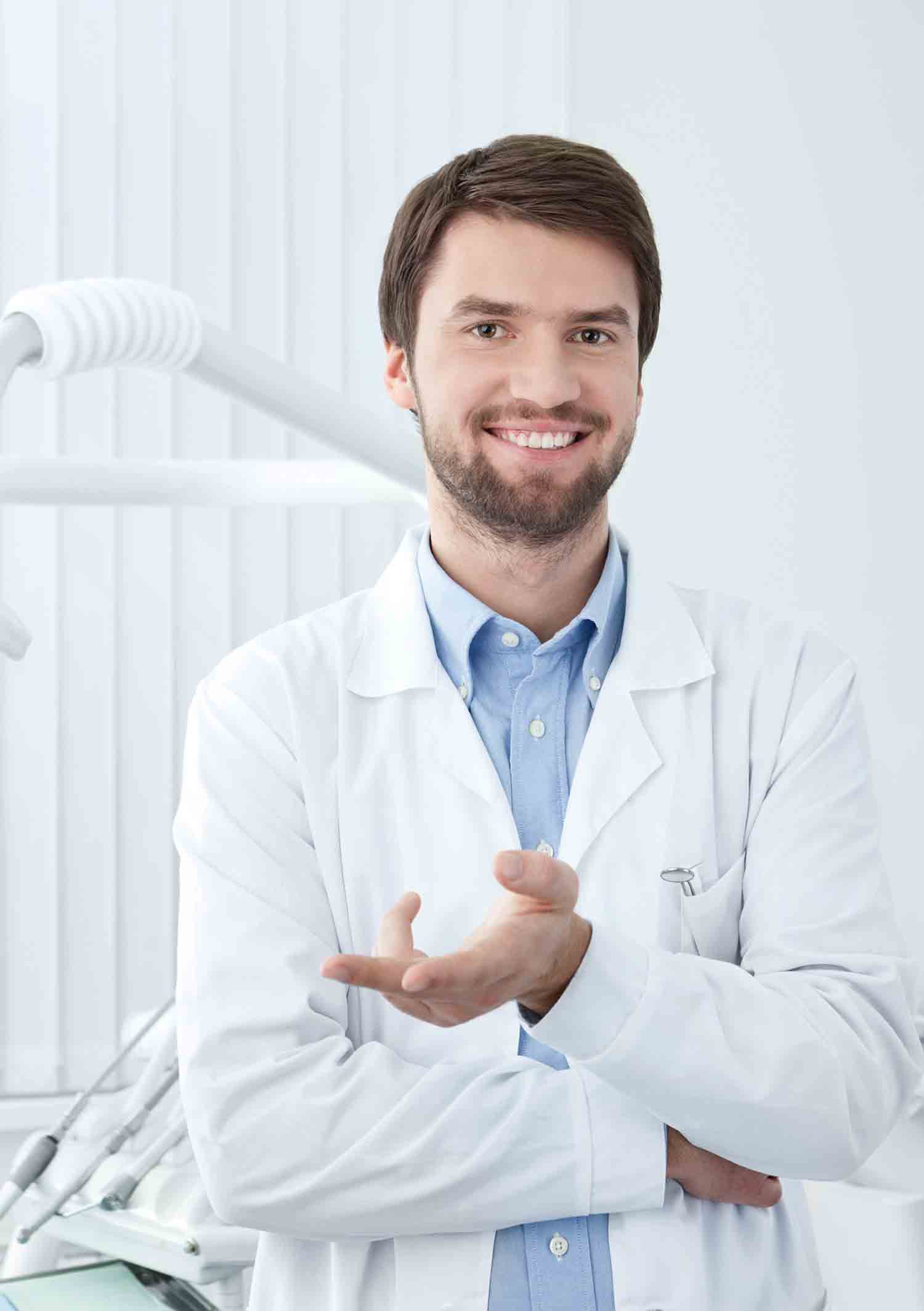 Preventative care is the most important aspect of dentistry. Dental disease is preventable. A lot of patients put the poor state of their teeth to bad luck or genetics. This is not a healthy attitude to have. Apart from some forms of gum disease that have a strong genetic component and of course, dental disease caused by traumatic injury, most other dental issues are either diet related or are due to lack of proper hygiene.
Dental education is empowerment for many patients as they take control over their own oral health.
At Torrensville Dental Care we provide the following preventative care treatment:
> Dental education including diet and hygiene advice
> Advice regarding various preventative dental products
> Fluoride treatment when needed
> Scale and cleans
> Mouth guards and night guards
> Fissure sealants and preventative fillings
Remember always best to stop dental disease from happening in the first place. Prevention is far better than cure.
Prevention is better than cure!
We have all heard the saying "prevention is better than cure" and this is particularly true for your dental health.
That's what is meant by preventative dental care. Most dental problems can be prevented in a far more affordable and comfortable way than trying to fix the issues in the dental chair.
Remember teeth do not heal up, so if there is a cavity in a tooth we have to maintain or re-fill the tooth several times during a lifetime.
At Torrensville Dental Care, we provide a range of dental services suitable for the whole family. Some of these services include:
> Preventative Care – including scale and cleans, check-ups, dietary and hygiene education.
> Relief of Pain – which may include root canal therapy, treatment of gum disease or extraction of terminal teeth.
> Treatment of Broken or Chipped Teeth – including porcelain inlays and crowns and white fillings.
> Replacement of Old Defective Fillings – including replacement of amalgams (silver fillings) with ceramic or white fillings when indicated.
> Mouth Guards and Night Guards – Though different devices, these are both important preventative devices. We can advise you why you might need them.
CHECK-UP & CLEAN IN TORRENSVILLE | THEBARTON | MILE END | HILTON | COWANDILLA | BROOKLYN PARK | UNDERDALE | HINDMARSH | WEST HINDMARSH | WELLAND | ALLENBY GARDENS | FLINDERS PARK | WEST ADELAIDE | SOUTH AUSTRALIA | (08) 7120 2719