Family Dentists in Torrensville, Thebarton, Mile End, Hilton, Underdale, Hindmarsh, Welland, Allenby Gardens and Flinders Park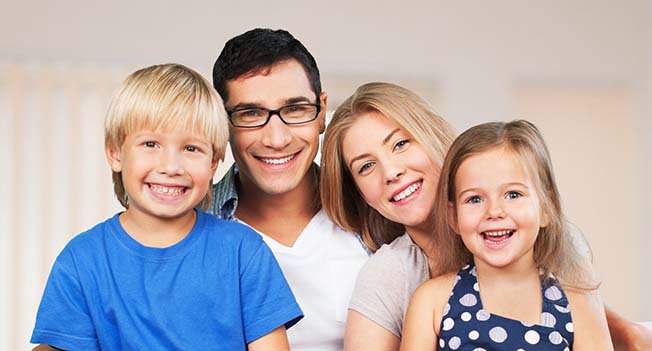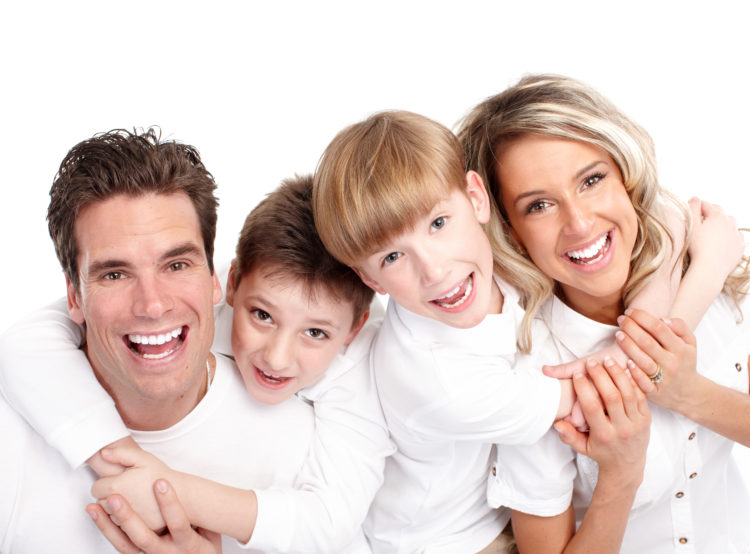 At Torrensville Dental Care, we provide a range of dental services suitable for the whole family. Some of these services include:
Preventative Care – including scale and cleans, check-ups, dietary and hygiene education.
Relief of Pain – which may include root canal therapy, treatment of gum disease or extraction of terminal teeth.
Treatment of Broken or Chipped Teeth – including porcelain inlays and crowns and white fillings.
Replacement of Old Defective Fillings – including replacement of amalgams (silver fillings) with ceramic or white fillings when indicated.
Mouth Guards and Night Guards – Though different devices, these are both important preventative devices. We can advise you why you might need them.
FAMILY DENTISTRY IN TORRENSVILLE | THEBARTON | MILE END | HILTON | COWANDILLA | BROOKLYN PARK | UNDERDALE | HINDMARSH | WEST HINDMARSH | WELLAND | ALLENBY GARDENS | FLINDERS PARK | WEST ADELAIDE | SOUTH AUSTRALIA | (08) 7120 2719