Invisalign in Torrensville, Thebarton, Mile End, Hilton, Underdale, Hindmarsh, Welland, Allenby Gardens and Flinders Park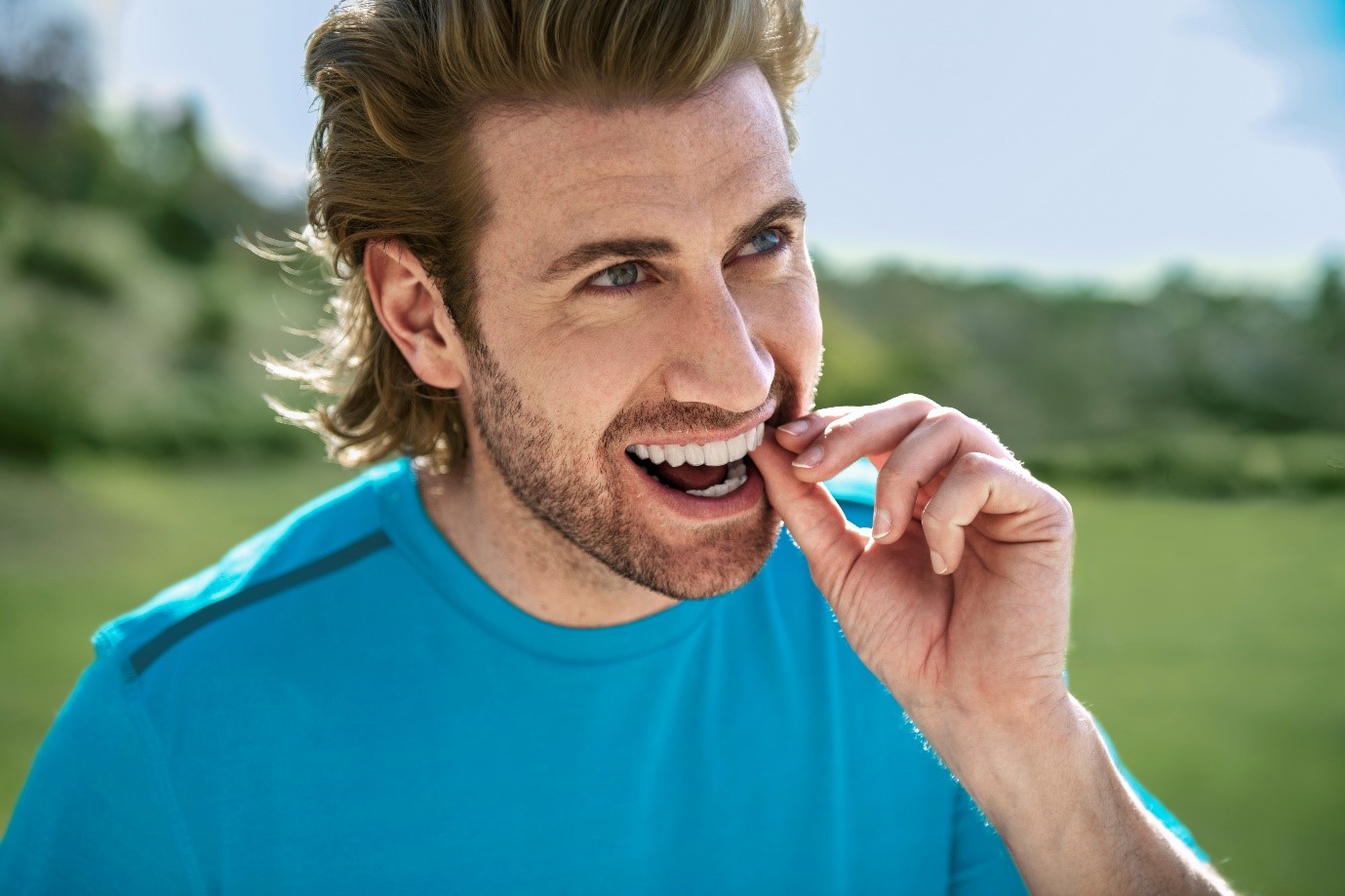 Torrensville Dental Care offer
Invisalign
solutions & treatments to all its patients. The
Invisalign treatment
straightens patients' teeth without the need for braces. By providing Invisalign treatments we now offer this discreet orthodontic treatment. Thus, the benefit of Invisalign is the fact that it is virtually invisible. Therefore, our patients can undergo the treatment without anybody noticing.
For most people the idea of undergoing orthodontic treatment is quite daunting. Usually this is due to the obvious appearance of braces & plates. At Torrensville Dental Care we provide multiple types of Invisalign treatments. The treatment is a revolutionary orthodontic technique which involves custom moulded plastic aligners. In effect it will gradually move your teeth into their desired position. Traditionally this process was used to treat irregular, crowded or gapped teeth. Generally other benefits include the improvement of alignment problems such as overbites, under bites & cross bites.
Our Invisalign treatment is a transparent, virtually undetectable and hygienic treatment that provides a great number of benefits: Lifestyle friendly. Virtually invisible. Comfort with no metal brackets or wires. Aligners are removable.
Aligners are removable so it will not interfere with day to day life. However, we stress about the importance of keeping them in place. Therefore, your compliance to wear them for the required time is necessary to achieve the best results.
Patients will need to see us for adjustments & to monitor progress. At these appointments you will receive a new set of aligners to continue the process. The number of clear aligners is determined by your dentist & is specific to you. Generally speaking, treatment is completed over a period of 6-24 months.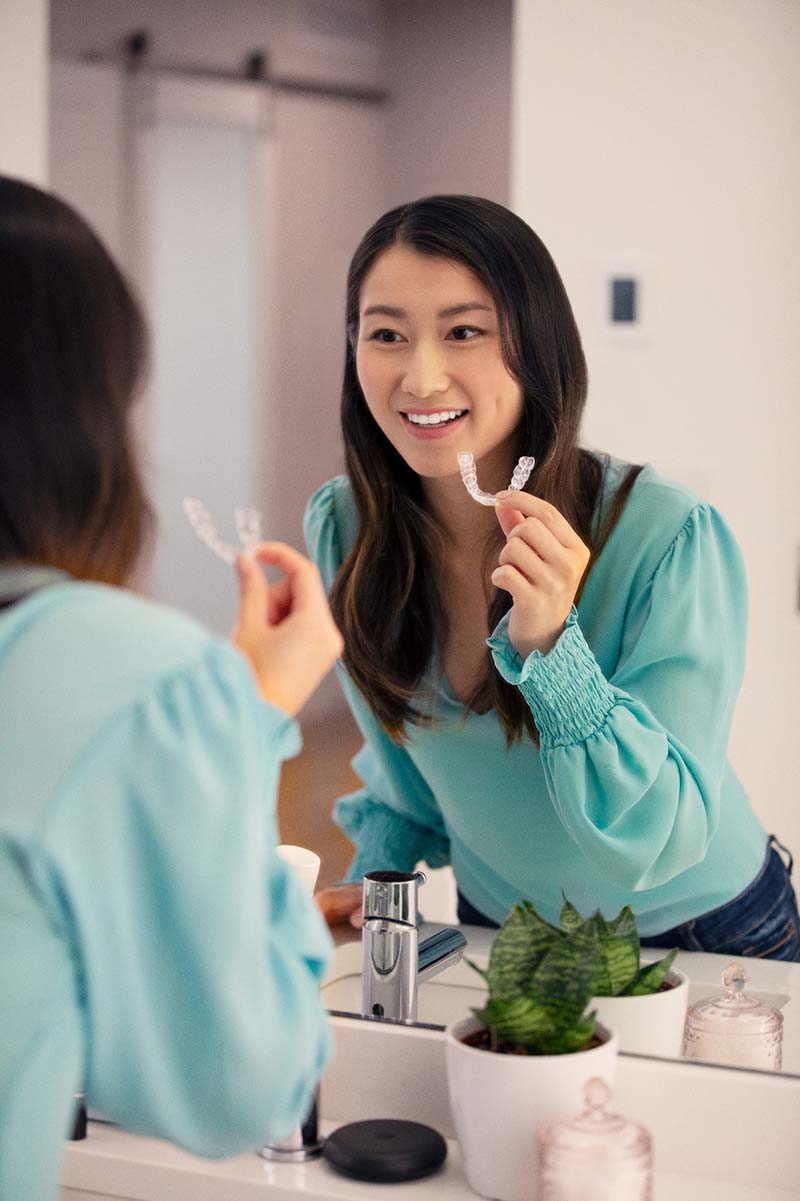 INVISALIGN IN TORRENSVILLE | THEBARTON | MILE END | HILTON | COWANDILLA | BROOKLYN PARK | UNDERDALE | HINDMARSH | WEST HINDMARSH | WELLAND | ALLENBY GARDENS | FLINDERS PARK | WEST ADELAIDE | SOUTH AUSTRALIA | (08) 7120 2719