Tooth Extraction in Torrensville, Thebarton, Mile End, Hilton, Underdale, Hindmarsh, Welland, Allenby Gardens and Flinders Park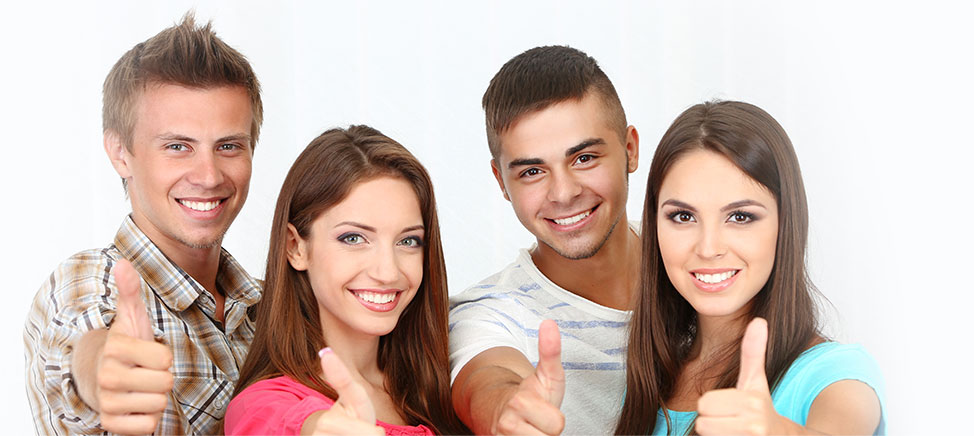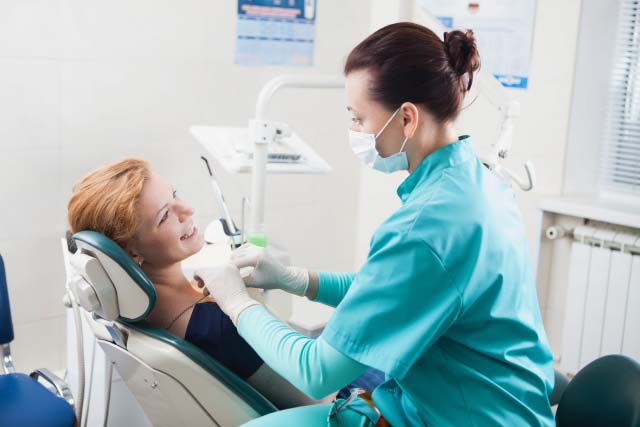 We offer tooth extraction services for all our patients when the need arises. A lot of patients always ask if having a tooth taken out will be painful. Our extractions are only done when the patient is completely numb so no pain is to be expected. We have a philosophy of always exploring all the options to save the tooth before extracting. We offer options to replace spaces created by missing teeth so you can keep on living with a great smile!
Why do you need tooth extractions?
Some people may be lucky and never have a tooth removed. When teeth are broken or damaged, dentists generally try to fix them by fillings, crowns or procedures such as root canal. However if it a tooth is beyond repair, it may need to be extracted.
There are other reasons why you may need a tooth extraction. These include:
> Wisdom teeth causing pain or discomfort
> Crowding in the mouth which blocks other teeth from coming through
> Orthodontic works
TOOTH EXTRACTION IN TORRENSVILLE | THEBARTON | MILE END | HILTON | COWANDILLA | BROOKLYN PARK | UNDERDALE | HINDMARSH | WEST HINDMARSH | WELLAND | ALLENBY GARDENS | FLINDERS PARK | WEST ADELAIDE | SOUTH AUSTRALIA | (08) 7120 2719