Teeth Whitening in Torrensville, Thebarton, Mile End, Hilton, Underdale, Hindmarsh, Welland, Allenby Gardens and Flinders Park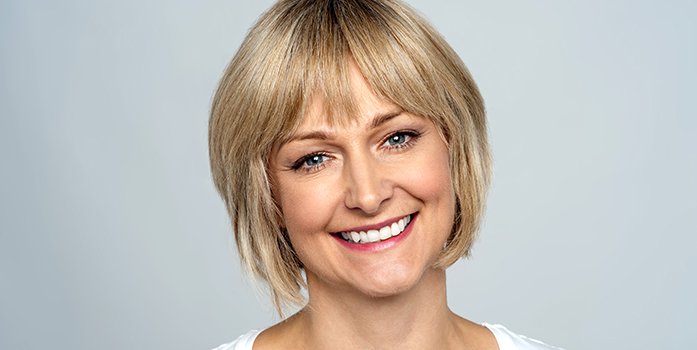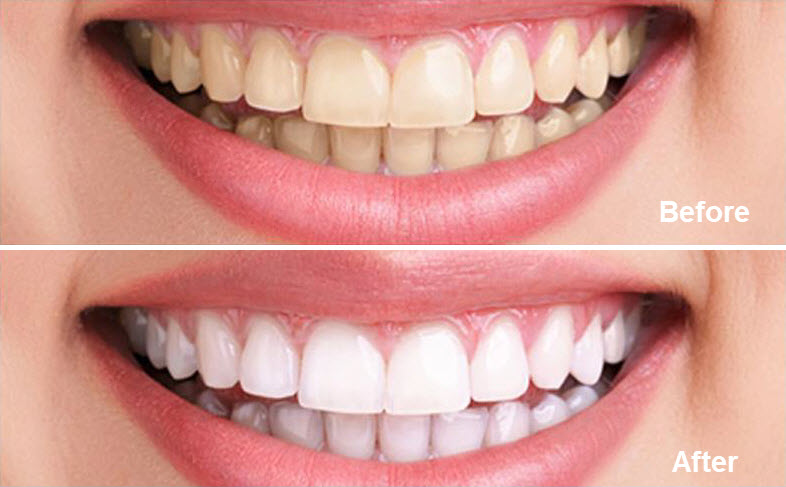 Our Teeth Whitening is done by a trusted dental professional
Teeth whitening is becoming increasingly popular. Despite the seemingly endless range of teeth whitening options available on the market; ranging from online DIY take-home kits to whitening toothpaste, having teeth whitening prescribed by a dentist is still considered to be the most reliable and effective method.
Although buying whitening kits online can be significantly cheaper, it also poses the most risk. Online kits or over the counter teeth whitening products do not take into account your dental history. Teeth are vital structures with nerve and blood supply like any other part of the body. Having the treatment done through a dental professional who is familiar with the anatomy of the teeth and prevention of any possible complications is the safest way to have your teeth whitened.
Torrensville Dental Care has affordable tooth whitening options available. It is important that we see you first for an assessment of your teeth and discuss the procedures with you. Sometimes a simple scale and clean by our hygienist may be sufficient to give you the results you are seeking. You need to be aware of all your treatment options so can make an informed decision regarding any dental treatment you are about to have. Call us on (08) 7120 2719 and ask about our tooth whitening offers by one of our dental practitioners. We do not recommend that you let a hairdresser or beautician do any form of dental treatment for you.
Our whitening options are offered to you based on several factors which are assessed by the dental practitioner. We offer two options of take-home whitening, which can be found in our promotions tab for up-to-date offers. Call us on (08) 7120 2719 to discuss your options.
Teeth sensitivity is a common side-effect of teeth whitening. To minimise possible discomfort, we recommend that you follow our directions carefully, and use sensitivity-relieving gel after each bleach application. If your teeth continue to be sensitive, your dentist may choose to decrease the frequency of your whitening gel application. Our carefully chosen products are selected to reduce the sensitivity often attributed to teeth whitening. Please give us a call to discuss if interested.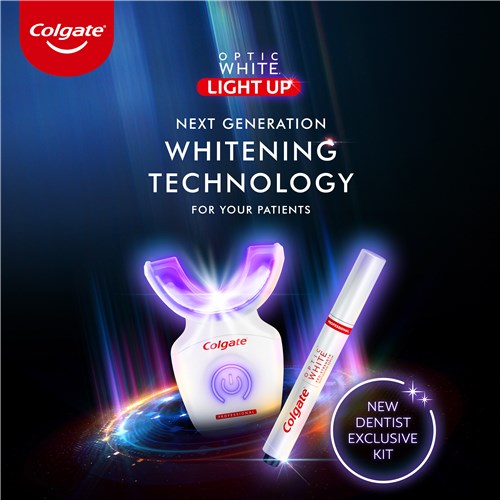 Colgate Optic White Light Up Dentist Kit
No down time with dentist appointments or impressions
Easy to use brush on pen & light
10 minutes per day for 5 days for great results
Kit includes:
Whitening Device, Case & Charger
Whitening Pen 6% Hydrogen Peroxide serum (enough for 30 treatments)
Terms and conditions
Comprehensive exam, scale & clean may be required for optimum results
Results may vary for each person
Tooth sensitivity is a common symptom during the whitening process and usually temporary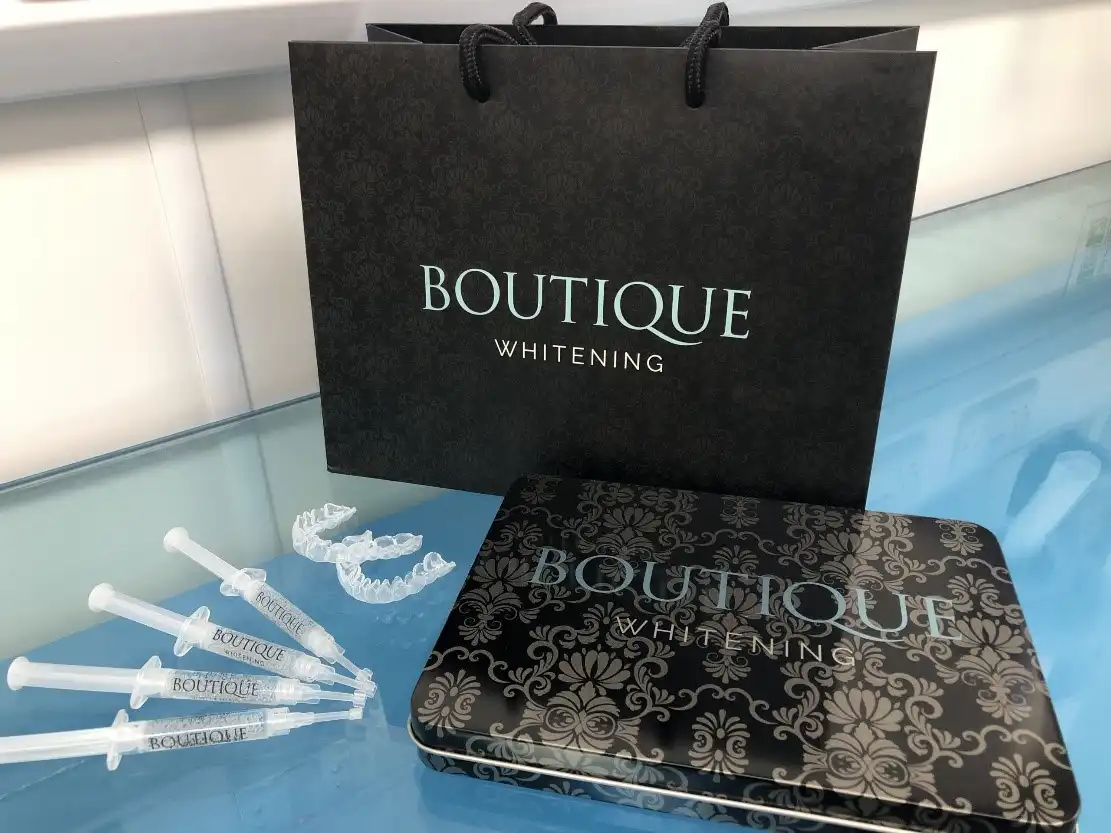 Boutique Tray Whitening
Custom made trays for personalised fit
Gentle 16% Carbamide Peroxide gel
Can be worn overnight for maximum effects
Refills available for touch ups
Kit includes:
Custom made trays
4 tubes of Boutique 16% Carbamide Peroxide gel
Designer storage tin
Terms and conditions
Comprehensive exam, scale & clean may be required for optimum results
Results may vary for each person
Tooth sensitivity is a common symptom during the whitening process and usually temporary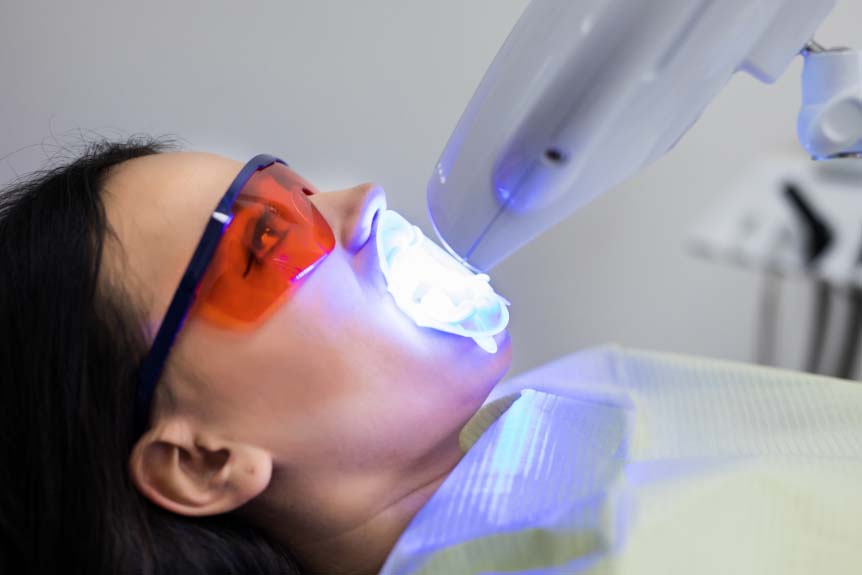 Combination of Zoom In-Chair Whitening with Boutique Take Home Kit
Fast results from Zoom Whitespeed In-Chair Whitening
Most popular In-Chair System
25% hydrogen peroxide gel + light activated
Take home trays for touch up whitening with Boutique gel
Terms and conditions
Comprehensive exam, scale & clean may be required for optimum results
Results may vary for each person
Tooth sensitivity is a common symptom during the whitening process and usually temporary
TEETH WHITENING IN TORRENSVILLE | THEBARTON | MILE END | HILTON | COWANDILLA | BROOKLYN PARK | UNDERDALE | HINDMARSH | WEST HINDMARSH | WELLAND | ALLENBY GARDENS | FLINDERS PARK | WEST ADELAIDE | SOUTH AUSTRALIA | (08) 7120 2719